Meet our all-new RallyTV app!
Some might ask, why TV in an age of "cord-cutting"? 
The answer is simple: Television hasn't gone anywhere, even if the platforms we watch it on have fragmented over the years. And while "appointment viewing" may not exist like it did in the age of Friends and Seinfeld, it still holds true for sports and other live events you can only watch on traditional TV. 
Meanwhile, a decade after certain streamers took the world by storm and spawned numerous competitors, many people are cutting the fat and finding a lot of the programming they're looking for is still on linear TV or channels like Crave and HBO. 
That's why when we at Rally had to update our TV product, we knew we had it to do it the best way possible, with the best technology, and the best viewer experience.  
We feel we've accomplished that. Our RallyTV app allows you to access content anywhere, anytime. Stream live, or record and view later – because you never know when the itch to see that one scene may come up (you know the one, where the guy did that really cool thing?) – you can save up to 100 hours of recordings. 
RallyTV offers everything you need. Our Peak package includes 142 channels offering the best in news, sports, and entertainment.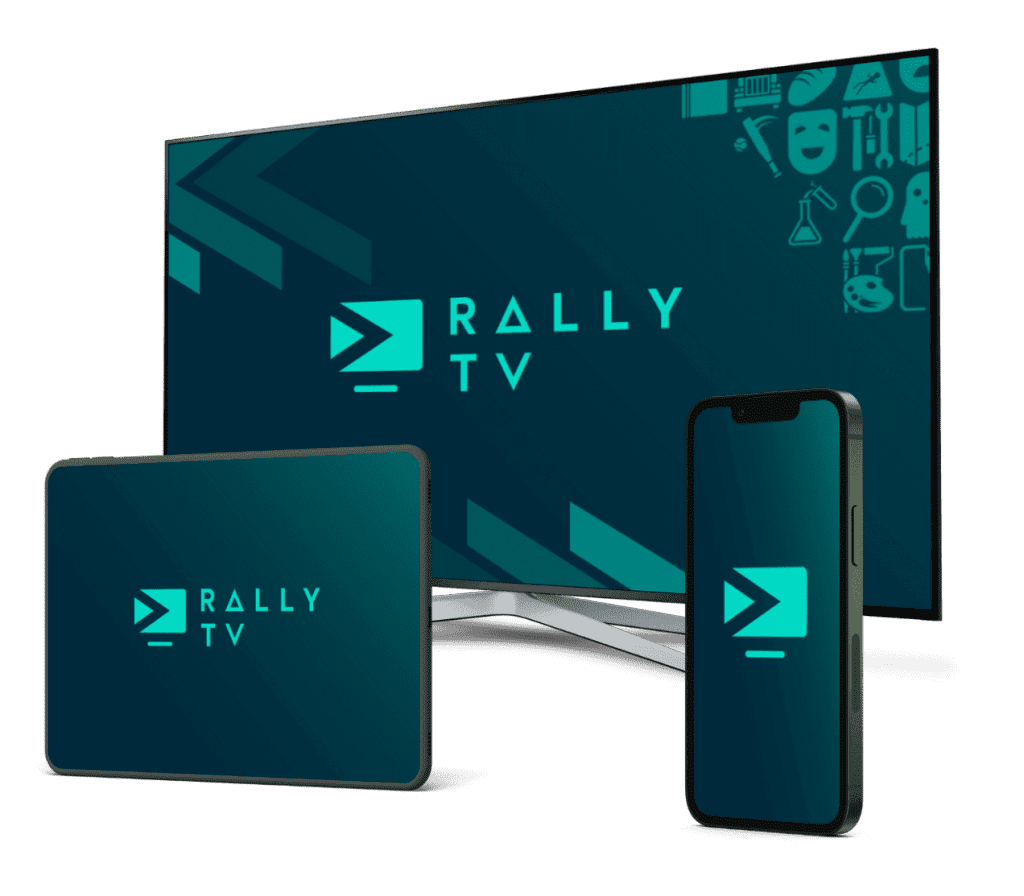 Peak also includes Sportsnet and TSN channels, so you're covered in terms of the bulk of NHL, NBA, Major League Baseball, NFL and CFL broadcasts*. Watch the game on the go!  
Add on Crave which includes HBO for only $20 a month or Crave with STARZ for $25. 
Some really cool new features are coming to our app related to sports too, so stay tuned for those, as well. 
The process is simple: when you sign up for RallyTV, we send you a login, and you can download the app from the App Store, Google Play or using a Fire TV Stick or Roku device, login and start streaming on your own TV and mobile devices, at home or on-the-go. 
If you have Peak TV or subscribe to Rally's sports package, keep in mind that all Canadian broadcast platforms are subject to blackout restrictions, which primarily affect the NHL. Put simply, every NHL team has some games which are only permitted to be televised in that team's geographic region. Visit our FAQ for more.