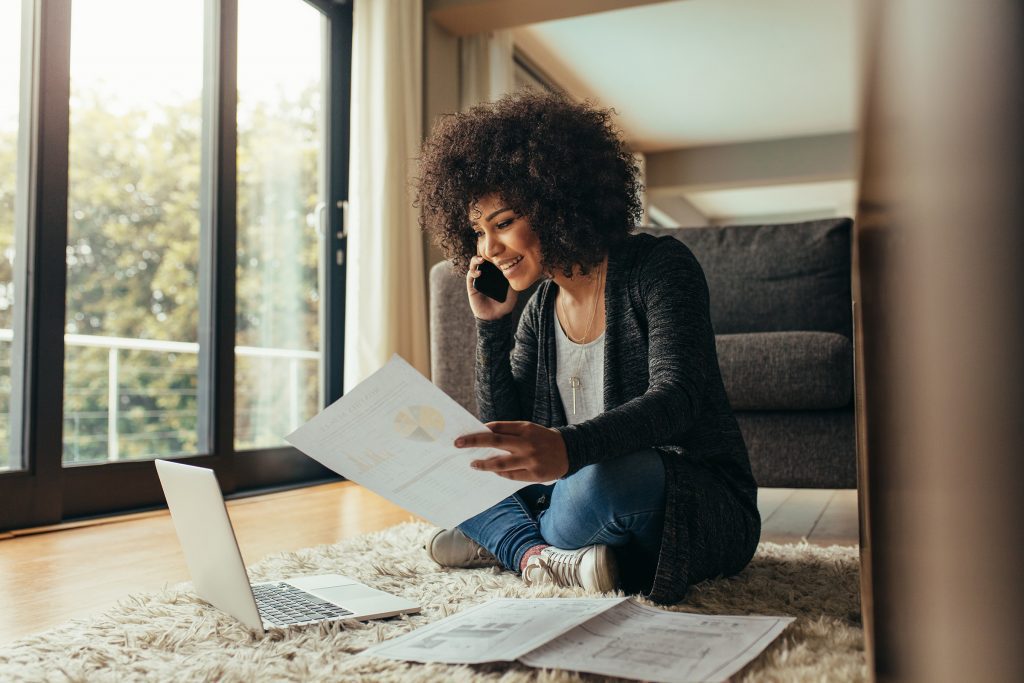 Fair means affordable Internet, with no contracts, no hidden fees. No sudden spikes in price. No caps, and Internet service that is never throttled.
Fair means 24/7 customer support that answers questions honestly and transparently, rather than misleads you or fails to resolve your concerns.
Fair means helping you switch, and future-proofing your home with 1Gbps fibre optic capability that serves all your Internet and entertainment needs.
Why do we Rally?
People Rally for fairness and freedom. When two giant corporations try to monopolize your choice, the consumer loses every time, we believe that affordable Internet is a right for everyone. That's why Rally's lightning-fast 1Gbps fibre optic network is helping make us the fastest-growing small broadband company in Canada.
Rally is in our home and your home; Toronto-based, and diverse as Canada. We serve a rapidly expanding list of condominium residents across the nation who have chosen real choice and fairness for all their Internet and streaming needs.
In both new condo projects and older buildings upgrading their services, Rally comes home.
—
Rally has more than 20 years experience serving Canadians with leading-edge broadband solutions. As technology constantly continues to evolve, Rally comes home with unlimited fast, fair, fibre optic Internet, IPTV and VOIP phones to landmark residential towers in Toronto and expanding across Canada.