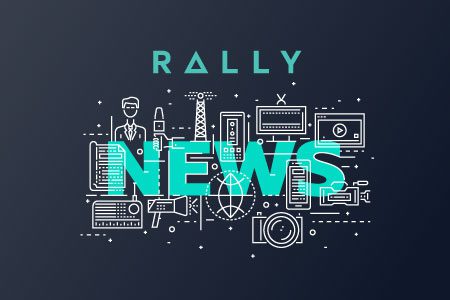 TMN Encore has been rebranded to STARZ.

STARZ 1 & 2 will replace TMN Encore 1 & 2. "STARZ is the home in Canada for all-new, library titles, and past seasons of STARZ Original series, and your all-time favourite classic Hollywood movies."  Check out what's playing on STARZ. You'll get the same great programming you love with exclusive STARZ originals.
Starz, one of the most highly viewed premium pay television platforms in the U.S., features over 7,000 feature film and television titles and an original programming roster.
Already a TMN Encore subscriber? You can can continue to watch all of your favourite content with Rally TV.
Contact us to add these channels to your Rally TV. See our complete channel lineup.
Rally TV. Your entertainment, your way.