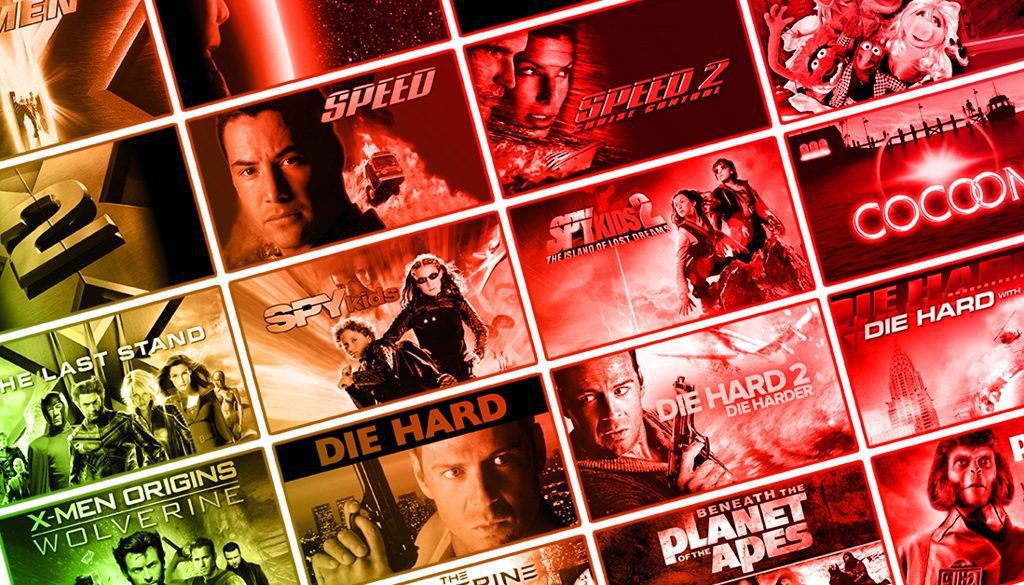 Summer of Sequels is on Hollywood Suite!
This summer, Hollywood Suite is keeping the movies going… and going… and going. 
We've lined up a binge-worthy collection of over 100 sequels – and originals, of course! – including all the comedy, action, drama, superheroes, sci-fi, and horror you can handle. From Alien to X-Men, Hollywood Suite is the place to be this summer!
This July tune in for film franchise fun with movie series you love, like The Hangover, Taken, Die Hard, Blues Brothers and The Muppets with Hollywood Suite on Rally TV!
Contact us to add the Hollywood Suite theme pack to your Rally TV.
Rally TV. Your entertainment, your way.