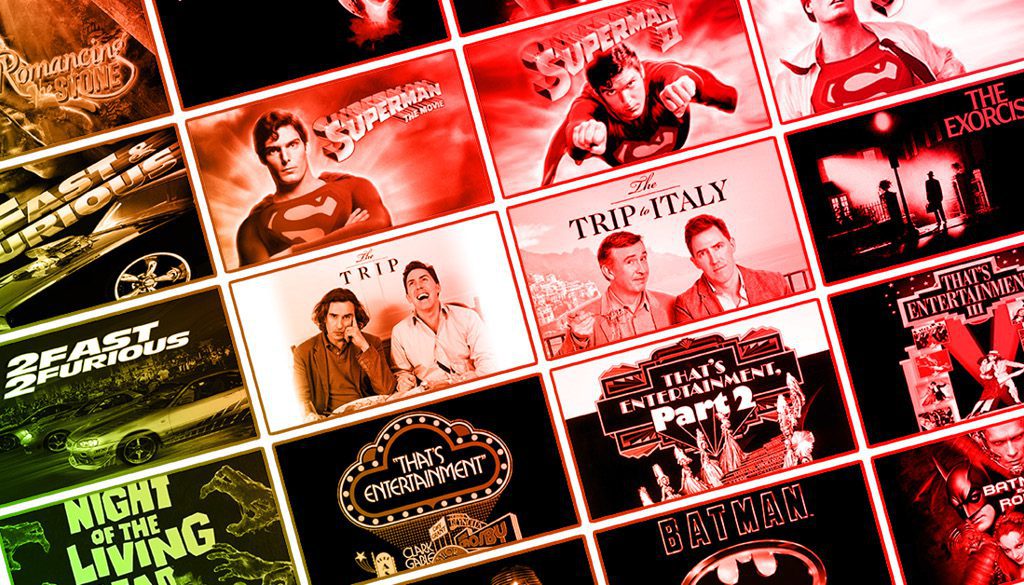 This summer, Hollywood Suite is keeping the movies going… and going… and going. We've lined up a binge-worthy collection of over 100 sequels – and originals, of course! – including all the comedy, action, drama, superheroes, sci-fi, and horror you can handle.
Tune in during August for film franchise fun with movie series you love, like Batman, The Fast and the Furious, Alien and Wall Street with Hollywood Suite on Rally TV!
To enjoy Hollywood Suite, check out our channel and theme packs here.
Rally TV. Your entertainment, your way.