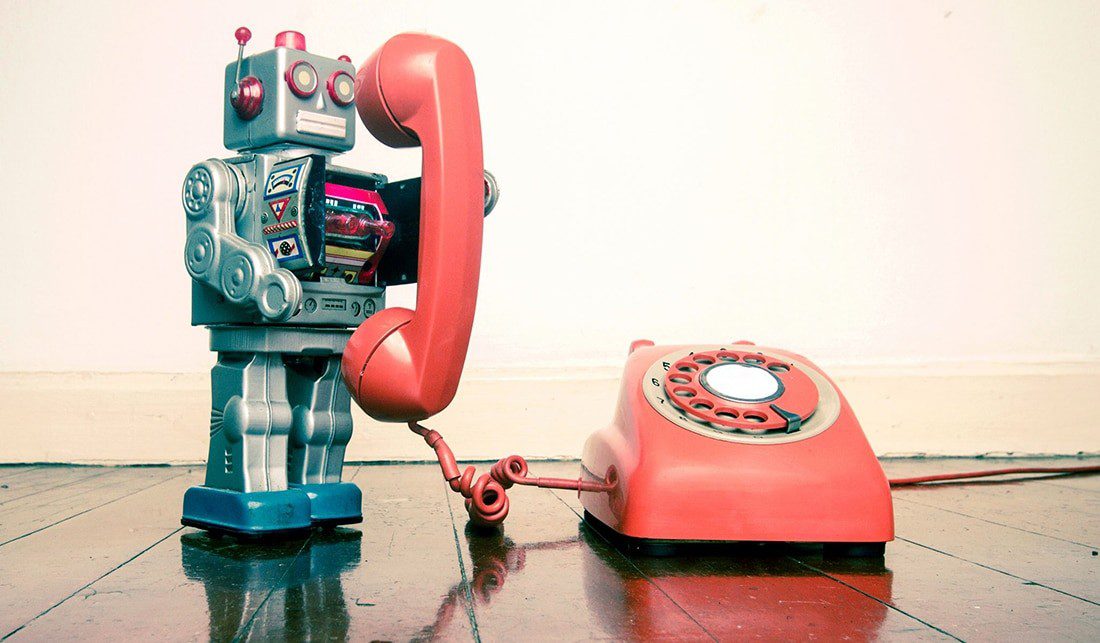 Scam Calls? Tired of Robocalls and Telemarketers calling you during dinner?
We understand how frustrating and inconvenient it can be to receive unwanted or scam calls. Please see the tips below if you have received unwanted calls or you are a victim of phone fraud:
Tips to reduce unwanted or scam calls
Register your phone number with the National Do Not Call List.
Or, if you have any questions about National Do Not Call List.
Screen your calls and either hang up or let it go to voicemail. Telemarketers rarely leave messages.
Ask for your phone number to be added to the telemarketer's internal do not call list.
If you suspect a fraudulent call – DO NOT give out personal financial details or grant access to your computer. Best advice: HANG UP.
If you have been the victim of a fraudulent call and did provide personal information, inform your bank as well as the Canadian Anti-Fraud Centre. If you believe that you received a call that violated Unsolicited Telecommunications Rules, you may file a complaint by clicking on this link.
Be cautious about who you provide your phone number to – it could be used for telemarketing purposes.
What to do if you think you've been scammed
If you think you have fallen victim to a scam, that you have given remote access to your computer to a suspected scammer, or that your computer has been hacked:
Alert your financial institution. If you have provided your account details to a scammer, contact your bank or financial institution immediately and let them know.
Get further assistance. Contact the Canadian Identity Theft Support Centre or by dialing 1-866-436-5461.
Get qualified computer help. If you have computer problems, seek help or advice from a qualified and reputable computer technician.
File a complaint. You can report unwanted telemarketing calls at https://www.lnnte-dncl.gc.ca or by calling 1-866-580-DNCL (3625).
Contact law enforcement. If you think the call might be part of a fraud scheme, contact law enforcement authorities or the Canadian Anti-Fraud Centre (formerly PhoneBusters) or call 1-888-495-8501.
Learn more about Rally Home Phone services. 
Need help? Get in touch with the Rally Team at info@rally.ca or call at (416) 360-3000.