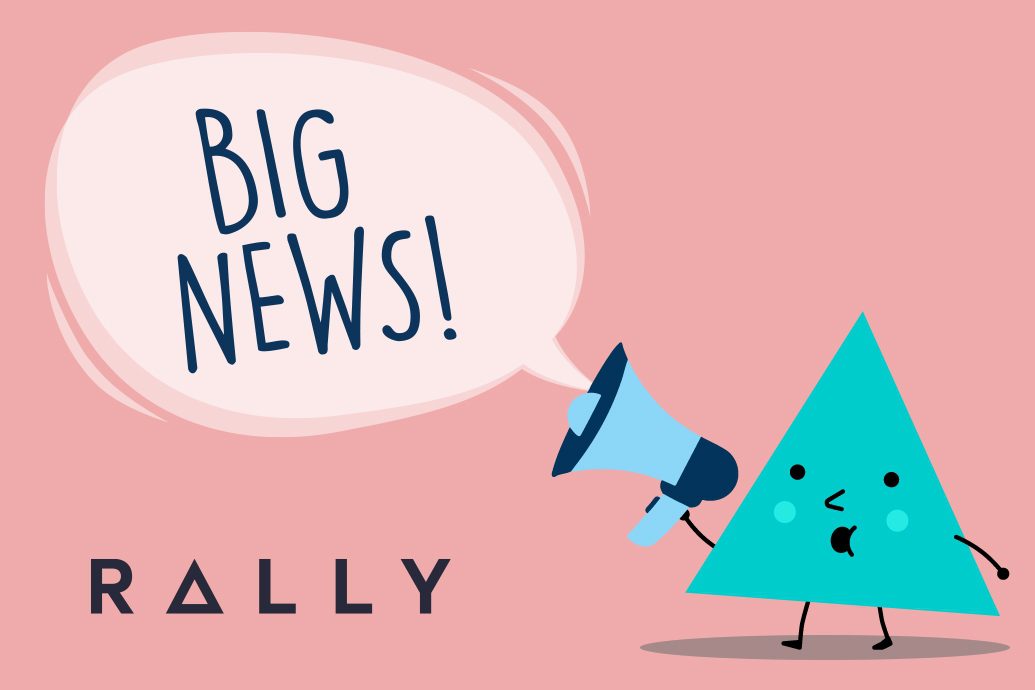 It's time for FAIR.
Good day everyone,

Today we are announcing our new company name – RALLY Enterprises & Communications Corp. – or simply, RALLY. We're one of Canada's fastest growing facilities-based communications companies, and our name conveys what matters most to our customers – fairness, service and choice. With these values, we intend to out-compete and out-service our competitors, big or small, in those residential and business segments we serve across Canada.

As a fair communications company, we will continue to fight back against well known industry practices such as rising rates, long wait times, tricky contracts and constant upselling. Rally is upfront and transparent.

We're making the client first again and we have big plans!

Our array of capabilities lets us offer the sort of choice that others can't:
» We operate a national network and have infrastructure to service over 20,000 condos;
» We look after the IT needs for many small- and medium-sized businesses — businesses like us;
» With our partner, HealthHub, we deliver TV service to the bedside in most of Canada's largest hospitals;
» We're investing in our network, technology and TV platform as we continue to expand across Canada.

And we're developing a skilled, motivated and culturally-diverse team. We've never been stronger or more excited to serve you.

Says Larry MacGirr, HealthHub's President and CEO, "We've established a strong relationship with Rally in developing disruptive technologies to deliver affordable content to hospital patients, and I'm excited about the opportunities to continue our growth together in providing reliable, high quality services across the country."

Rally is more than a name – it's a movement in a new era of FAIR. We are growing quickly with our focus on fairness, client service and available choice. Come grow with us!

"The energy that the Rally name evokes is with intention," says Paul G. Smith, Chairman and CEO, "we're keeping a finger on the pulse of the present, while always planning for the future. I'm proud of the enthusiasm and spirit of our Rally team. We recognize the need for change in our industry and are determined to be leaders in that cause, to continue to disrupt the status quo, and to do it proudly with care and integrity."

— Your Rally Team.

Please click here to learn more about HealthHub Patient Engagement Solutions and the important work that they're doing in the Canadian Healthcare Sector.
Learn more about where we stand.
---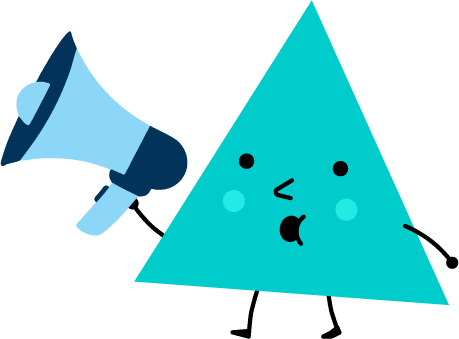 Questions? We want to hear from you!
FOR YOUR RECORDS:
Our New Company Name
Rally Enterprises & Communications Corp.
Address: You can still find us at;
225 Richmond Street West, Suite 201, Toronto.
t. 416.360.3000
e. info@rally.ca
Check us out!
Visit our new website at rally.ca

Want more information?
Contact us at info@rally.ca

Follow us on social media to get the latest Rally News!
​