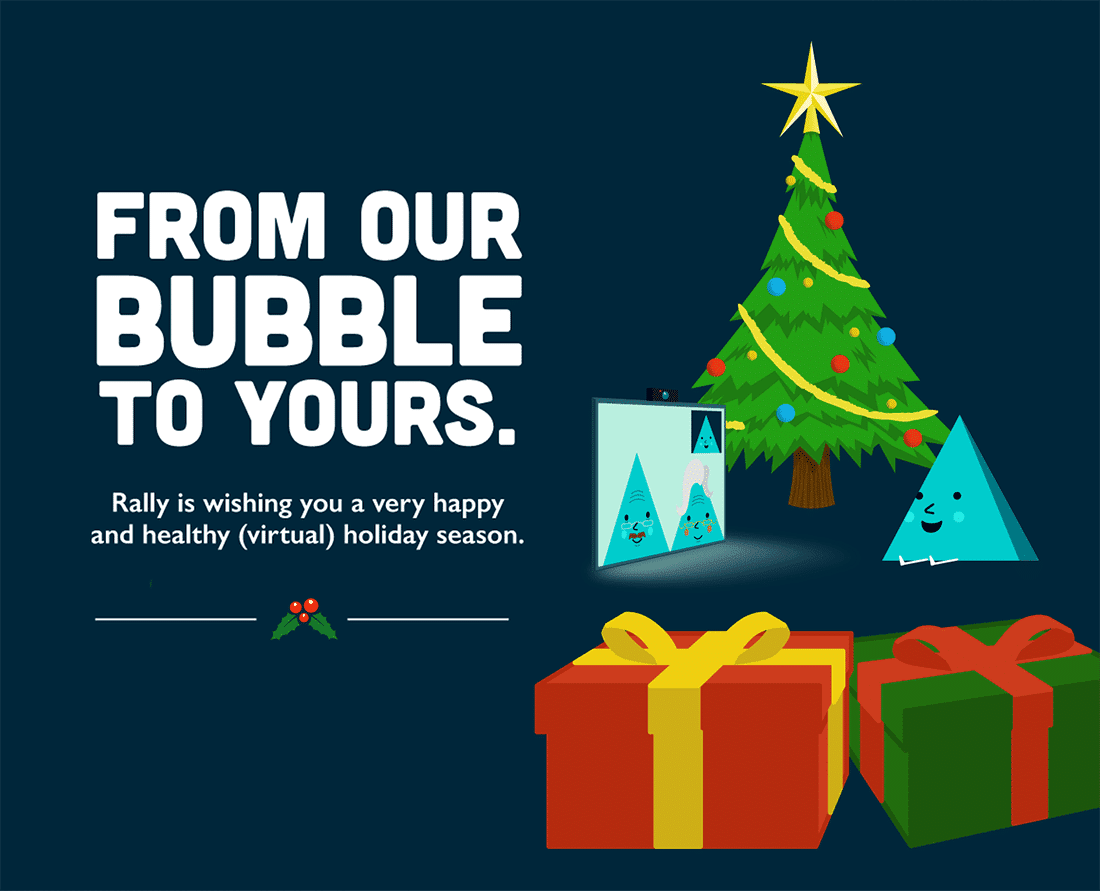 As we all know, this year has been tougher than ever for seniors and long term care residents to connect with their loved ones. This holiday season, Rally is honoured to be able to support the needs of this community.
We've made a donation on behalf of our customers, clients, partners and friends to be used towards the purchase of technology to support communication, virtual visits and engagement to enhance the quality of life for seniors residing at City of Toronto Long Term Care Homes.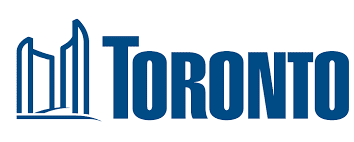 Long Term Care Homes COVID-19 Relief & Recovery.
The City operates ten long-term care homes, caring for some of Toronto's most vulnerable individuals. During the COVID-19 pandemic, only essential visitors are able to enter the homes meaning important social interactions are not there for residents. Your donation will be directed to the purchase of technology (i.e. tablets) to support communication, virtual visits and engagement as well as other initiatives which enhance the quality of life for residents during the COVID-19 pandemic.

COVID-19: DonateTO
On December 1, the City launched 12 Days of Giving. The City thanks everyone who donated goods, services and financial gifts to help support our most vulnerable during the COVID-19 pandemic. Find out how you can contribute to COVID-relief below and many other ways to help.
Visit Toronto.ca to find out how you can help.
Your charitable gift will help provide the high quality and affordable services that respond to the needs of your community. While all donations are greatly appreciated, during this difficult time, the most important thing is to follow public health advice.
Stay safe,
Your Rally Team.
To learn more about our community giving and corporate responsibility initiatives, please visit Rally For Good.