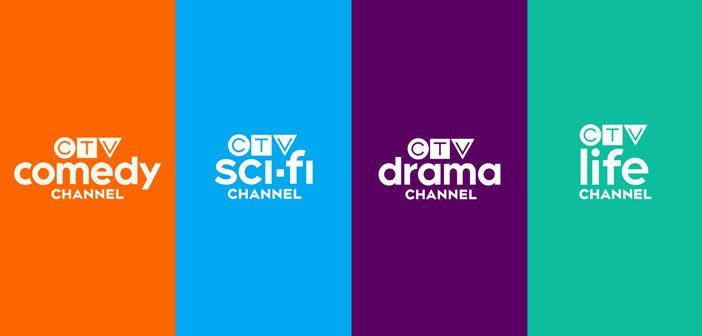 CTV Suite: DRAMA, LIFE, COMEDY & SCI-FI ON FREE PREVIEW!
December 22, 2020  – January 5, 2021

Serving up a little bit of everything, CTV Suite is on FREE PREVIEW!
Stay safe  at home this winter and catch up with all your favourites.

CTV Life – Shows that inspire – channel 36
CTV Drama – Cutting-edge series – channel 40
CTV Comedy – Every flavour of funny – channel 44
CTV Sci-Fi – Worlds with no limits – channel 50
Contact us to add these channels to your Rally TV. See our complete channel lineup here.
Rally TV. Your entertainment, your way.