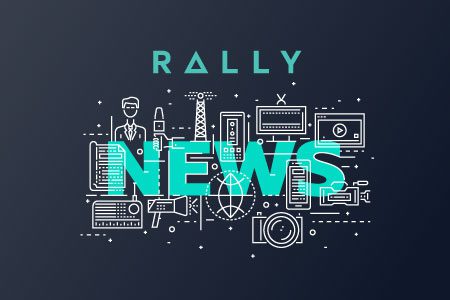 Anthem Sports & Entertainment has announced that they will be rebranding FNTSY Sports Network to Game+.

Already an FNTSY subscriber? You can can continue to watch all of your favourite content with Rally TV. Check out their programming guide.
To enjoy Game+, check out our channel and theme packs.
Rally TV. Your entertainment, your way.