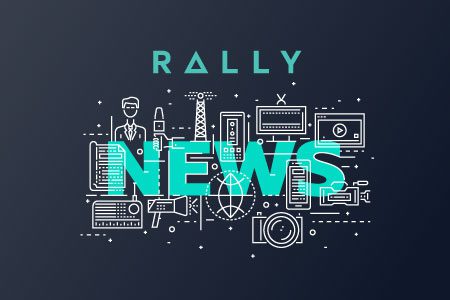 Bell Media has rebranded TMN as the all-new Crave, the new home for Hollywood's biggest movies, ground-breaking series and specials from HBO, Showtime and more. Already a TMN subscriber? You can continue to access all of your favourite TMN content with Rally TV.

It's all here on Crave
A subscription to Crave includes the latest originals from Crave and Showtime as well as a deep catalogue of classic TV series from the HBO library.
The biggest movies + latest from HBO
When you add on Movies + HBO, you unlock the biggest films added every week and the latest from HBO to complete your HBO experience.
Looking for even more?
The STARZ add-on gives you a huge choice of hit movies, plus the latest STARZ series. Or you can unlock the best French-language content in Canada by adding SUPER ÉCRAN.
You can check out what's coming on every day by visiting their TV Shows and Movies listings and never miss a hit! 
Check out our specialty theme packs to add them to your Rally TV lineup and catch them all! 
Delivering more Emmy® Award-winning programming than any other service, Crave is Canada's prestige entertainment offering, with HBO, SHOWTIME®, Starz, Hollywood-hit movies, a superior collection of kid's movies and programs, and thousands of hours of acclaimed television series, specials, factual programming, and originals that can't be found anywhere else. Crave is the exclusive home of HBO in Canada, delivering HBO's current slate of signature dramatic and comedic programs, documentaries, films, and live specials, as well as titles from HBO's extensive off-air library. Crave is also home to current SHOWTIME series and specials, and past SHOWTIME hits. Crave is available directly to all Canadians with access to the Internet via iOS and Android, and other platforms. It's also available through participating television providers across six 24-hour High Definition linear and on demand channels. Crave is from Bell Media, Canada's leading content company, providing Canada's most-watched and most-acclaimed television programming on network, specialty, pay and digital platforms. 
Contact us to add these channels to your Rally TV.
Rally TV. Your entertainment, your way.