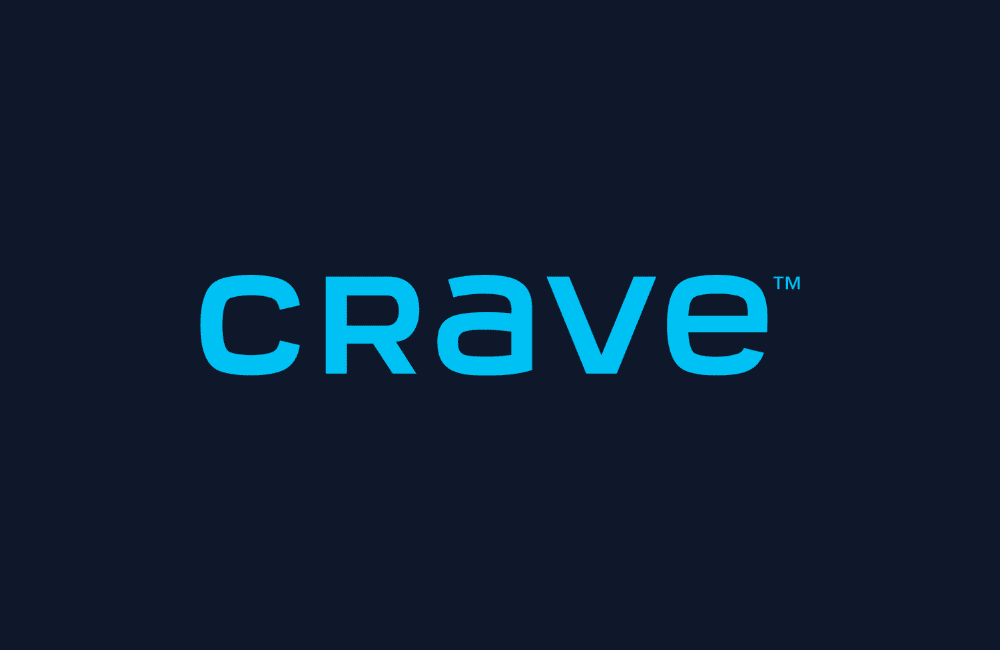 Announcing some exciting new changes to our Crave TV channels!
We have added thousands of hours of content that previously required you to subscribe to Crave+Movies+HBO. Enjoy the latest from Crave, HBO, HBO Max and Showtime, the entire HBO library, the biggest Hollywood blockbusters, plus bold original series and even more movies with STARZ. The new theme pack is available to add on your Rally TV.
It's all the content you love, all in one place.
Already an existing Crave TV subscriber? You will now automatically get access to all of this additional content!
It's all here on Crave
A subscription to Crave includes the latest originals from Crave and Showtime as well as a deep catalogue of classic TV series from the HBO library. Unlock the best French-language content in Canada with SUPER ÉCRAN.
The biggest movies + latest from HBO
The biggest films added every week and the latest from HBO to complete your HBO experience.
Looking for even more?
Adding Crave with STARZ gives you a huge choice of hit movies, plus the latest STARZ series.
You can check out what's coming on every day by visiting their TV Shows and Movies listings and never miss a hit!
Check out our specialty theme packs to add them to your Rally TV lineup and catch them all!