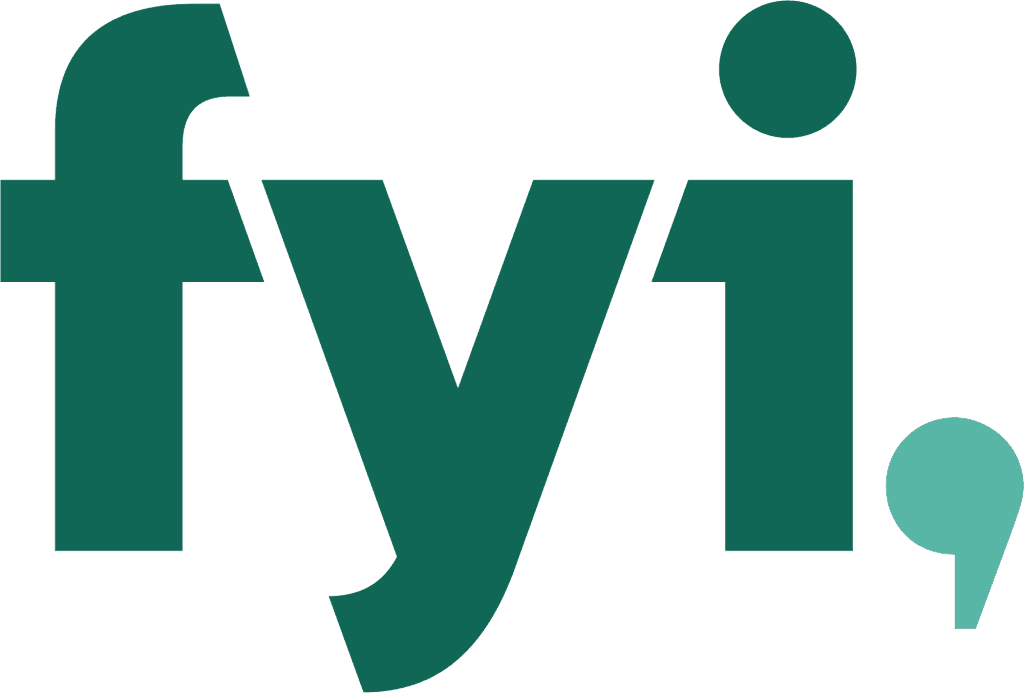 Effective December 31, 2019, Corus Entertainment Inc. ("Corus") will cease distribution of its category two digital service, fyi ("FYI").
"We regularly review our portfolio of channels to ensure that they align with our strategic direction. After careful consideration, we've decided to not renew our agreement for FYI. This will allow us to focus more of our resources on channels that fully complement our content direction. The channel will no longer be available as of December 31, 2019 at 11:59pm EST."
You can still find your favourite lifestyle content on Slice, HGTV, Food and Lifetime.
Rally TV. Your entertainment, your way.