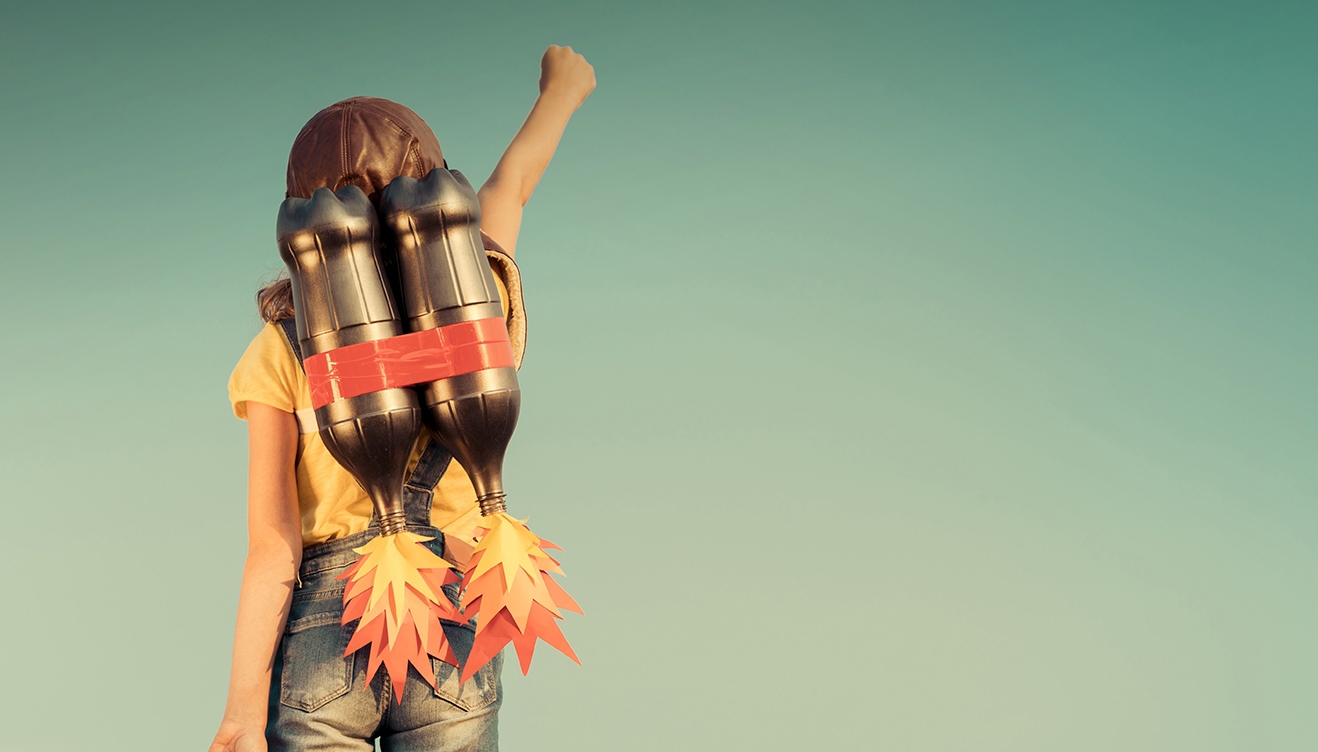 The Rally Continues
COO Larry Baldachin on building a network – and company – that gives Canadians real choice
RECENT NEWS OF Rogers' proposed $26-billion acquisition of Shaw Communications has raised concern about what the McGill Business Review described as an "oligopoly" in the Canadian telecommunications industry. 
Whether you agree with that term or not, simply put, when the big get bigger, the loser remains the consumer. While much of the discussion around the potential merger has focused on wireless – which Canadians pay some of the highest rates in the world for – perhaps more important is the matter of Internet access. 
As the pandemic-clouded past year has starkly illustrated, Internet connectivity has become an essential service. 
"Anytime you eliminate competition, anytime you reduce choice, you widen the divide," said Larry Baldachin, COO of Rally, one of Canada's fastest-growing facilities-based independent Internet Service Providers (ISPs). "Rally believes in equal access at its core, and providing flexible, fair and affordable Internet service." 
The operative term above is "facilities-based." Rally is building and operating its own premium network, one that is actively being upgraded to compete on par with those of its competitors. 
"The difference is we're not reselling services and making a margin on it," Baldachin says. "Every penny that we earn goes back into our network. We're all about building a great communications company for our customers." 
Baldachin was previously a Senior Vice President at Rogers for four years. He now describes with excitement the opportunities before Rally and for Canadians who demand fairness and real options with their Internet and TV service. 
"If I look at our organization, what we're trying to do is really build a business that's all about flexibility, choice and fairness," he said. 
During his time at Rogers, Baldachin noticed a shift among some consumers' behaviour – something that grows Rally every day. 
"The thing that struck me when I was there, was how many people would actually switch providers for a relatively small savings in monthly fees," he said. 
Today, Rally offers Internet and TV service to its growing condominium and healthcare sector clientele at a significant savings compared to that of the big telcos. 
"If I look at our organization, what we're trying to do is really build a business that's all about flexibility, choice and fairness"
Baldachin isn't the only Rally employee who brings previous experience from those industry giants. 
Chief Technology Officer Mark Rausa leads a team of specialists drawing on several decades' worth of combined background in the field. 
Rally also utilizes on its corporate roots, providing top-level IT and Managed Services to numerous North American businesses. 
In the end, the ethos of Rally is to provide fair service at a fair price – one that can build a premium network without passing along cost to consumers. 
"Agility is a big difference. We can actually make a big decision within seconds," Baldachin said. "It does not take us days, weeks, months, quarters, to make a decision. We also don't have legacy systems – we're not encumbered by these old technologies and systems. We can go out there and introduce something new based on the latest technology without having to worry about carrying the last 40 years of tech along with us." 
He cites recent comprehensive network upgrades to switches, firewalls and routers, adding even more resiliency to the system. Coupled with hardware upgrades, Baldachin says Rally is moving "lightyears ahead" on the network side. 
"Our network will be on par with any other network that's out there, given the size and scale of our business," he said. "And I think we can say that without any degree of hesitation. There's no other Canadian company doing this now at this pace."
---
Rally brings people together by offering fair, flexible and affordable TV, home phone and Internet options to multi-residential customers. As national network provider with 20 years' experience in 10 provinces, Rally is rapidly expanding its integrated technologies which are based on the company's independent, fibre-optic network. Learn more at rally.ca.