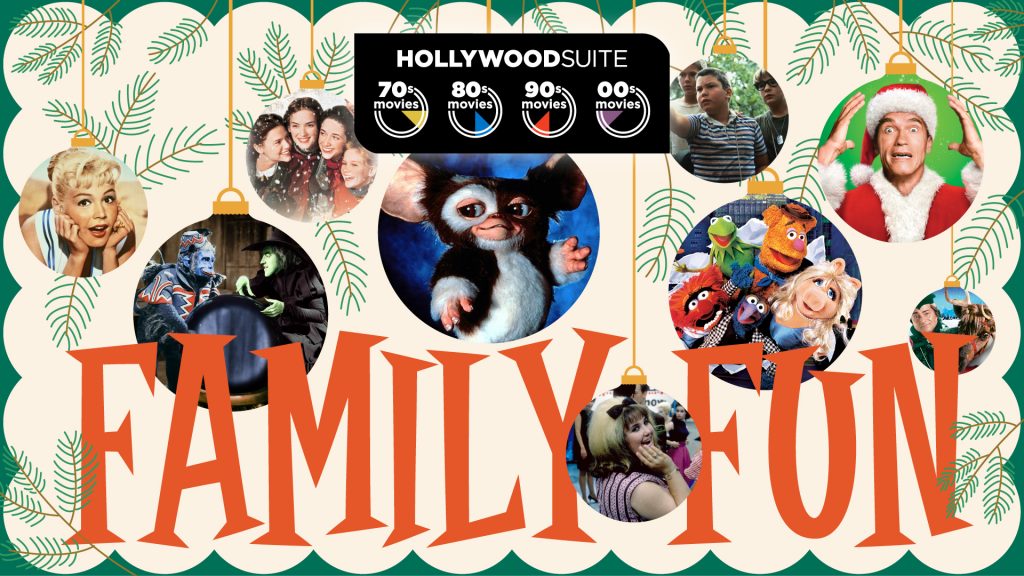 The best films of 70s, 80s, 90s & 00s are now on free preview! Tune in to Hollywood Suite for hundreds of uncut & commercial-free movies on 4 channels. Tune in on channels 486-489 and learn more at hollywoodsuite.ca/freepreview
Watch the exclusive world premiere of the original documentary miniseries A Year In Film. Catch The Wizard of Oz, An American Tail, Madeline and more, uncut & commercial-free until January 5. 
To enjoy Hollywood Suite, check out our channel and theme packs here.
Rally TV. Your entertainment, your way.